Contemporary British Painter
Home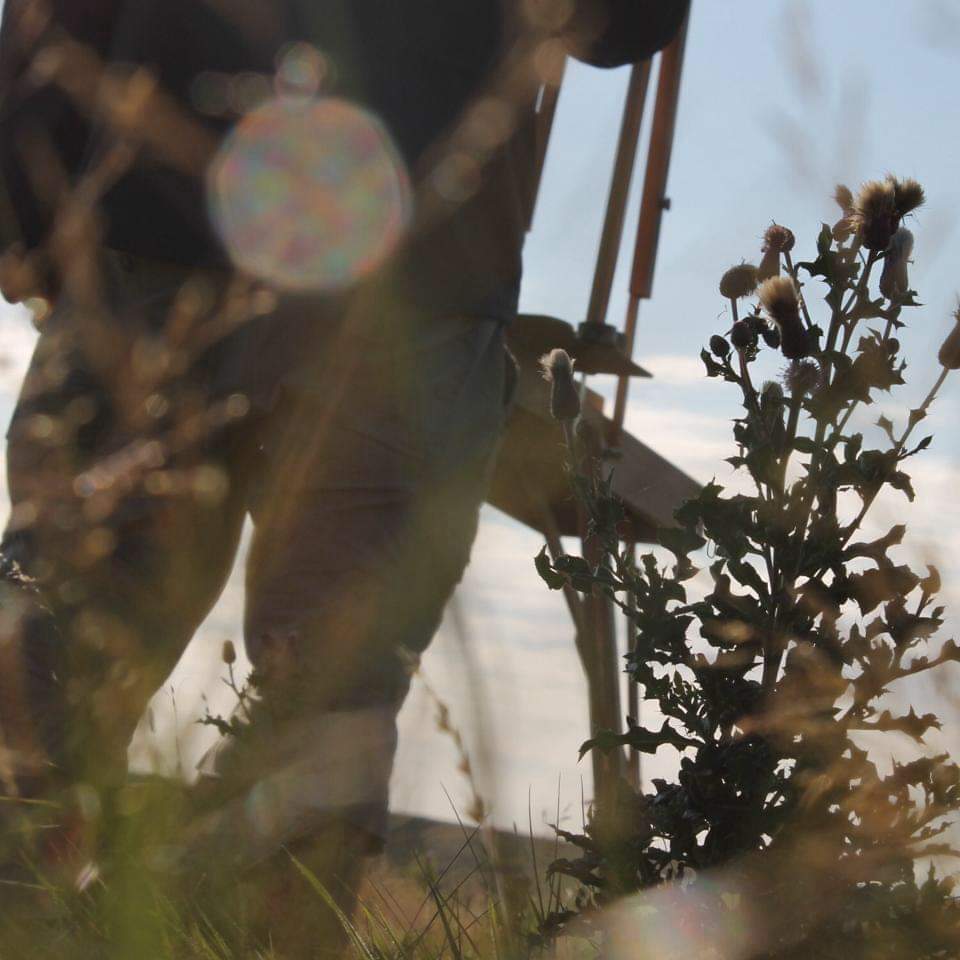 Hello, thank you for visiting my website!
Here you will find details of upcoming events, a gallery of current work available through galleries that represent me and a shop. At the moment there are a few paintings available that were painted plein air whilst on a trip to Yorkshire during the summer.
I love to work in either Oil or Pastel, both work in a similar way. My subject matter varies from the coasts of Cornwall and Yorkshire to the network of canals near where I live in Staffordshire. A recent change of subject has been flowers and still life.
I am represented by galleries in Cornwall, Devon, Dorset, Derbyshire and Shropshire. I have also exhibited with The Royal Society of British Artists at The Mall Galleries in London.
Contact me
If you would like to contact me, either send me a direct message via Instagram using the link below or email me using the address at the bottom of the page.
Robin.